Youth Initiative believes that the investment on youth today will certainly contribute towards the holistic development of young people in micro, mezzo and macro level both in the present and the future.
Inform young people about the global, national and local issues and concerns that affects their everyday living.
Empower young people by organizing them into a group of critical mass, increasing their access and control over resources
Involve young people by increasing youth representation in governance of all political and social institutions at national and sub national level.
Message From Our Team
If you join us at Youth Initiative, our confidence on achieving our goals will get higher. We will then take less time to do what we are doing. Most of all, we will be able to solve more problems together.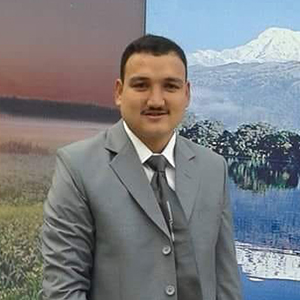 If you want to explore your knowledge and experience, join Youth Initiative as a Volunteer. If you want to be a leader and develop your leadership qualities, join Youth Initiative as a member. Let's make a better society for our future generations.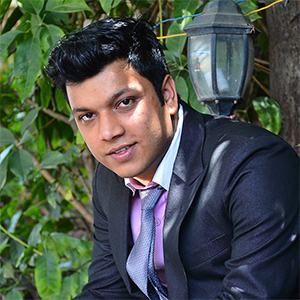 ❮
❯
Want To Join Us
Become Member
The secret to success is good leadership, and good leadership is all about making the lives of your team members or workers better.
Become Volunteer
As you grow older, you will discover that you have two hands — one for helping yourself, the other for helping others.
Our Funding Partners
Ideas are easy. Implementation is hard..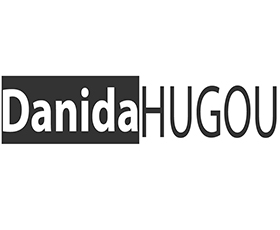 Danida HUGOU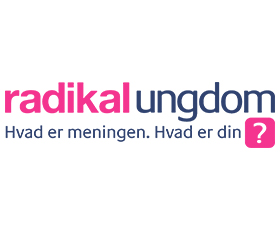 Radikal ungdom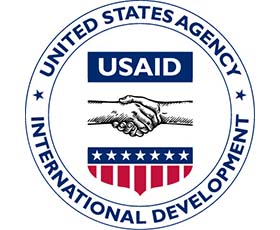 USAID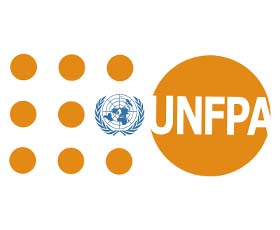 UNFPA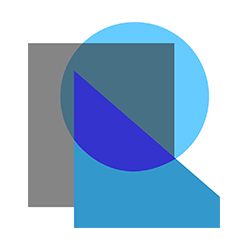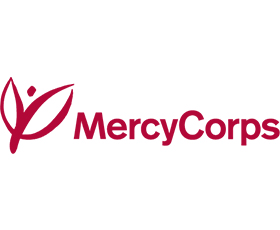 MercyCorps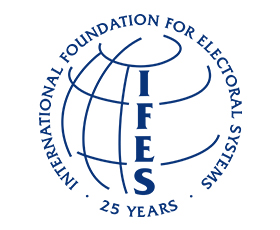 IFES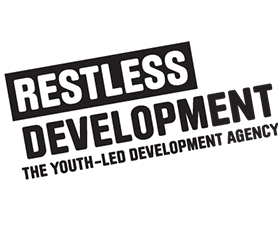 Restless Development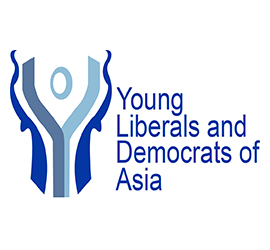 YLDA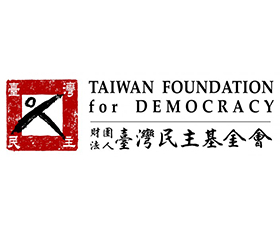 Taiwan Foundation for Democracy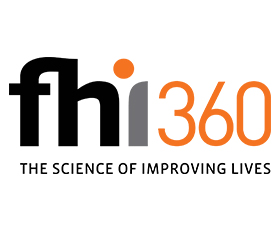 fhi360
Copyright © 2018 Youth Initiative. All rights reserved.
Developed by Smart Innovation Pvt Ltd.