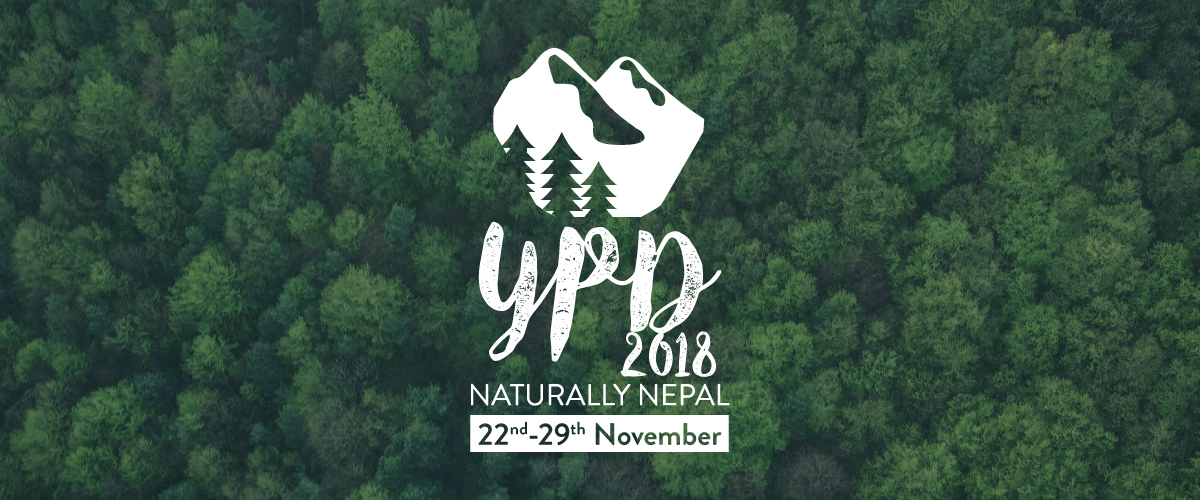 Youth Initiative
Youth initiative is a youth-led organization that informs, empowers and involves the youths of today. YI, since its conception in 1999, has constantly been laboring towards ensuring that the voices of the youth are heard and responded to and that the youth are actively involved in their society.
YPD 2018 Annual Training Program
YPD (Young People for Development) 2018 Annual Training Program is an international program, network, and relation of young people working on development. YPD gives out experience, reflection/analysis, idea sharing and action within the group of youths of different nations. YPD 2018 unites young people from different countries and provides them opportunities to empower themselves and contribute to the development of their communities and the world. YPD International Annual Training held every year since 2003 and hosted by YPD network countries. YPD is an international network created in 2003 and based on an idea that young people have a vital role to contribute to the development of their country and global.
Objectives
To achieve SDG through youth involvement, which empowers, involve and contribute to the exchange of ideas, concepts to address the local and global issues.
It facilitates reflection to address local and global needs by enhancing network between countries through tourism, which then benefits the country socio and economically.
It helps preserve the natural and man-made artifacts by the involvement of youth, which benefits the nature, as well as the development of youth.
Eligibilities
Applicants should be at least 18 years (Flexibility regarding the age limit will be decided on a case by case basis by the organizing committee.)
You do not have to be a native English speaker, however, the summit is conducted in English so basic understanding or oral and written English is required.
Youths who are interested to explore new culture and build new network.
Youths who want to share idea with other youth and professionals.
Youths who like to open discussions, learning and brainstorming.
Benefits
Explore the vivifying nature and culture.
Networking and idea sharing with Youth of different community/countries.
Develop leadership skills.
Understand the geographical, social and economic status.
Certificate of participation.
Program Detail
November 24, 2018 - November 28, 2018
Registration Fee/ Deadline
NPR 4000 / 10 November 2018
Registration fee includes
Accommodation will be provided from 24th - 27th November 2018.
Breakfast will be provided from 24th -28th November 2018
Lunch will be provided from 24th - 28th November 2018
Dinner will be provided from 24th - 28th November 2018
We will provide the transportation facility on all days during program.
For further details feel free to email at – ypd2018nepal@youth.org.np
Copyright © 2018 Youth Initiative. All rights reserved.
Developed by Smart Innovation Pvt Ltd.